Take a look at this. This is Boris Johnson laying a wreath at the Cenotaph, but the wreath is upside down. This photo was in yesterday's Sunday Mirror.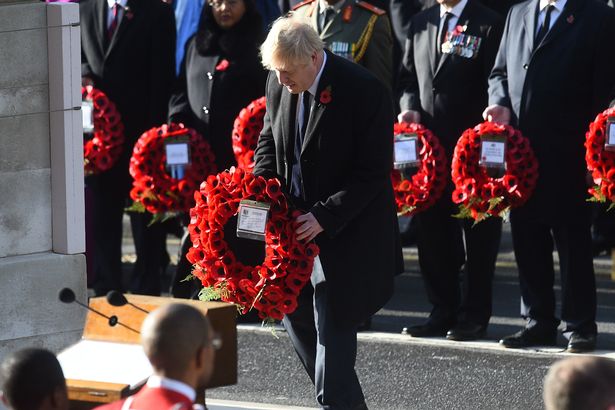 Then compare the above photo to this:
Rather than display the original footage on their website, the BBC have instead posted footage from 2016 with Johnson carrying an entirely different wreath the right way up.
The BBC must think we're as stupid as they are.